The Soul Istanbul
The Soul Istanbul is designed to welcome its guests from all over the world in the historical building that carries the magical spirit of Istanbul and Beyoglu while providing them with a soulful Istanbul experience. We look forward to hosting you in one of the most bohemian districts of the whole world, where nostalgic Istanbul meets modern life.
Petit Room is one of the most suitable options for our guests who want to experience...

Antique Room is designed for those who want to explore the reflections of the ...

Our Deluxe Rooms, designed for our guests who prioritize comfort, meet all your...

Our Deluxe Room with Galata View, gives our guests the opportunity to make their...

Soul Suite, the largest room of our hotel, offers a dreamlike experience...
Explore the Soul of Istanbul
Consider Our Special Offers
Meet Yaşmak Hotel Collection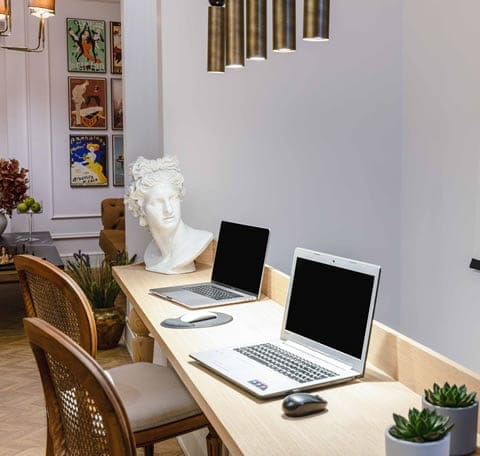 Visited for a few days and had great time. Amazing people very friendly and guess relations looked after us every day. Nice hotel worth a visit. Thank you for your attention and advise during our stay!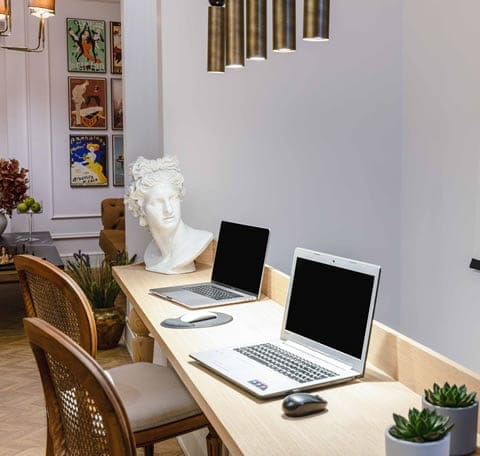 KEM
COZY AND CUTE PLACE TO STAY IN
This is a small boutique hotel in this amazing city,we had magical three days and cant wait to come back, friendly atmosphere, great helpful staff,and a few minutes away from tram.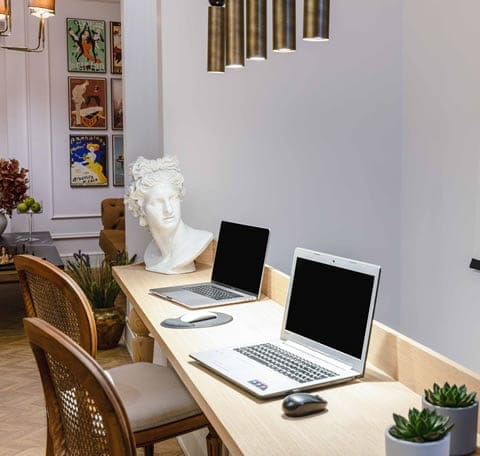 VOICA D
A LOT TO SEE FOR A SHORT TRIP
The room is very big,the bathroom is unexpectedly decorated,architecture of the room is very impressive,very clean,alot of food for breakfast and good variety of product,the location is the best,near to all important sites,impeccable service.